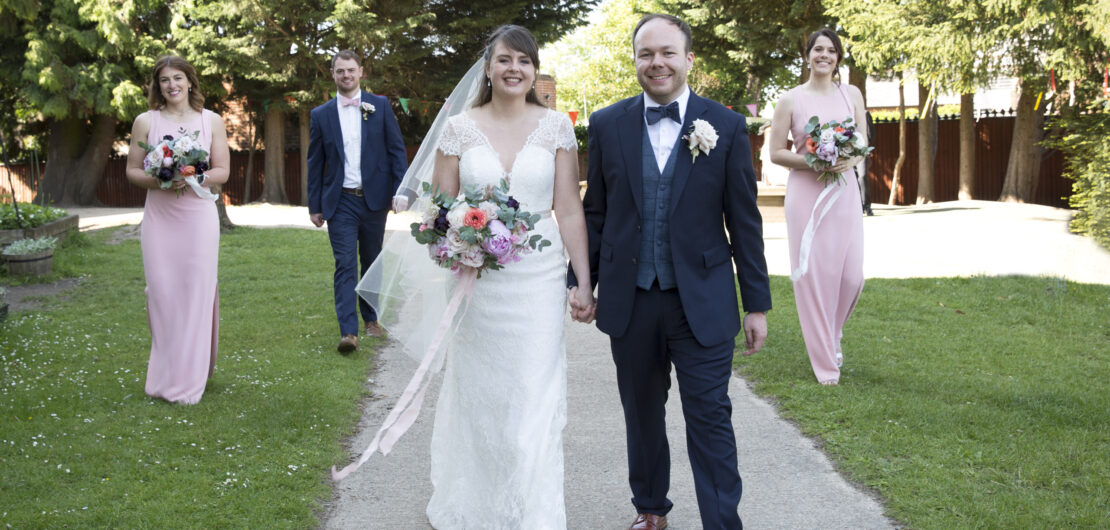 Home » Blog » Wedding Photography Tips »
At the time of typing about socially distanced wedding photos, it is the end of June 2021. And we're all waiting for Boris to issue an update on whether all covid restrictions will cease next month.
You might be thinking or hoping that you won't need to worry about socially distanced wedding photos.
However, I am finding a lot of my couples are still discussing this with me well into Summer 2021 due to elderly relatives or friends / family with underlying health conditions. For some, there will still be a comfort found in maintaining social distance.
Therefore, I wanted to share three examples from a recent wedding on how you can make sure your wedding group photos don't look like The Usual Suspects line up! I aim to demonstrate that socially distanced wedding photos can absolutely be special.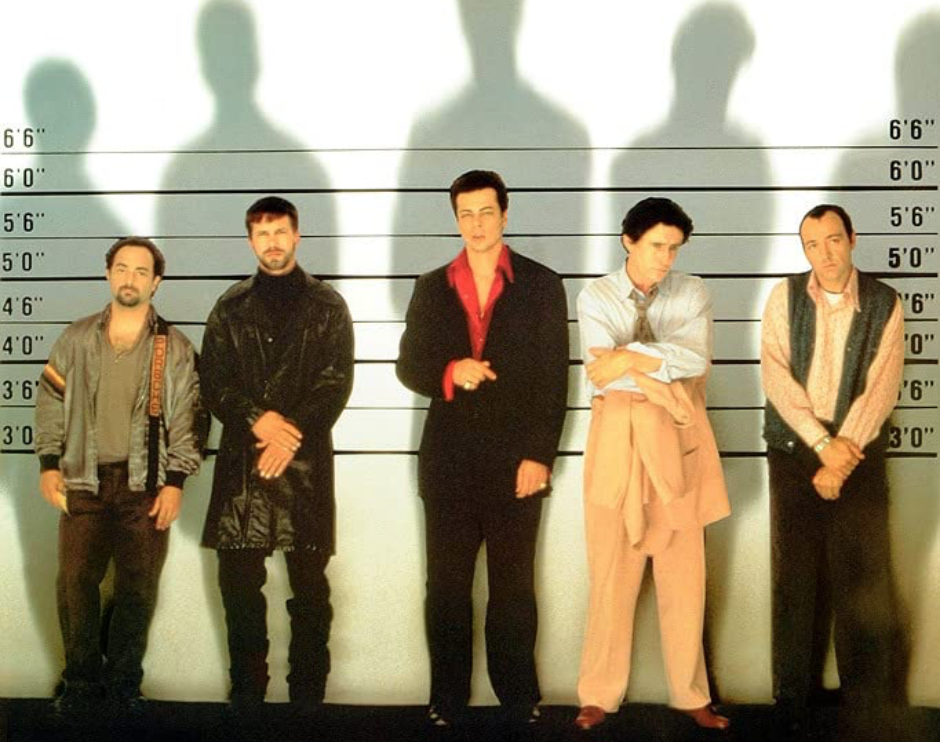 1. Start walking!
Walking shots are amazing anyway as in general, people feel more comfortable and less conscious if they are doing something as opposed to standing still and false grinning.
Walking looks natural, people look better and you can cleverly ask your photographer to create the social distance via VERTICAL DEPTH of 1 metre+ rather than horizontal line-ups.
Movement is lovely in wedding pictures. Traditionally, you don't tend to get groups to walk but it can work a treat – like below with the bestsman and bridesmaids.
This would also have looked good with couples holding hands at different depths.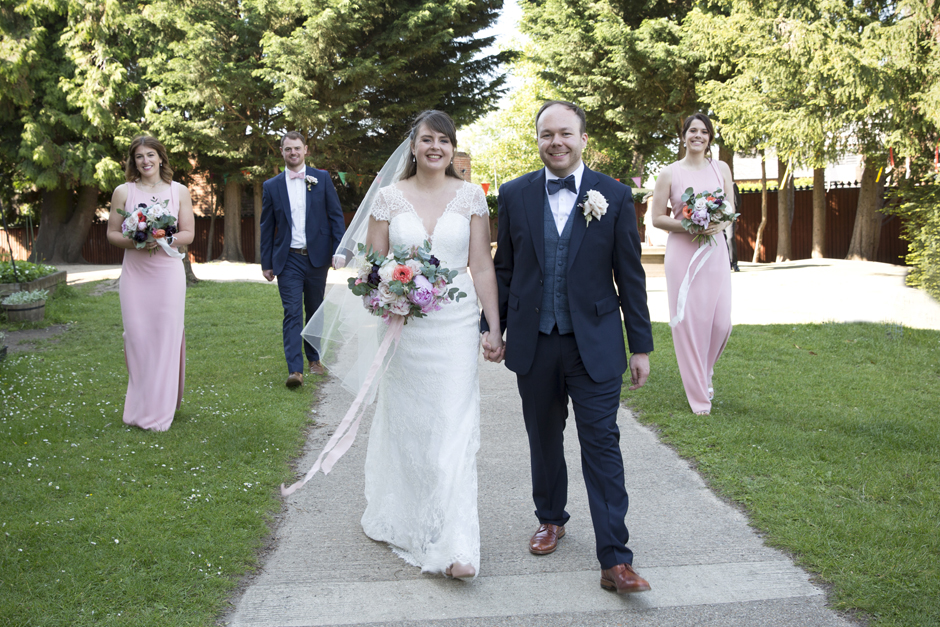 2. Take a step back from the bride and groom.
Get parents / grandparents to step back to create the illusion of less space between households.
You've got the message by now that I hate line-ups for photography. So below, I asked the bride and groom to go forward so when the sets of parents dropped back by a metre they could go closer to to the bride and groom horizontally. I think this works a treat as you don't get the sense there is an awkward space between households. It is vital both sets on either side of bride and groom partake otherwise. 1) The lack of symmetry doesn't look great, 2) It looks like you've fallen out with one set of parents!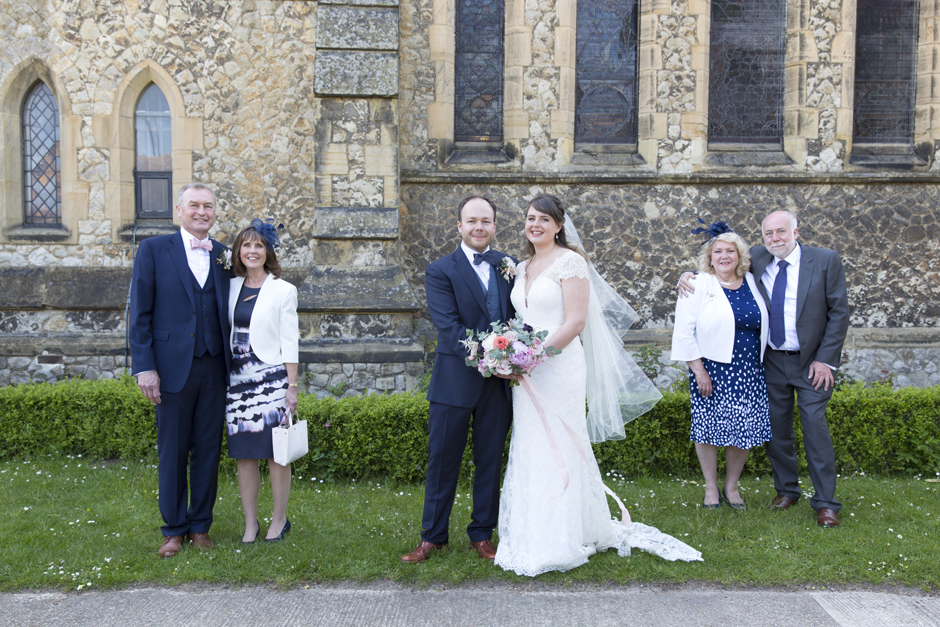 3/ Turn your back to the camera and look behind
My bride loved the back of her dress (I can't blame her – it was totally stunning!) And she wanted to showcase the bouquets too. We looked at images we liked on pinterest and came up with this natty way of really bringing out the details – all socially distanced.
Without any covid considerations or restrictions in place, this is a nice way of spotlighting the bride and the details.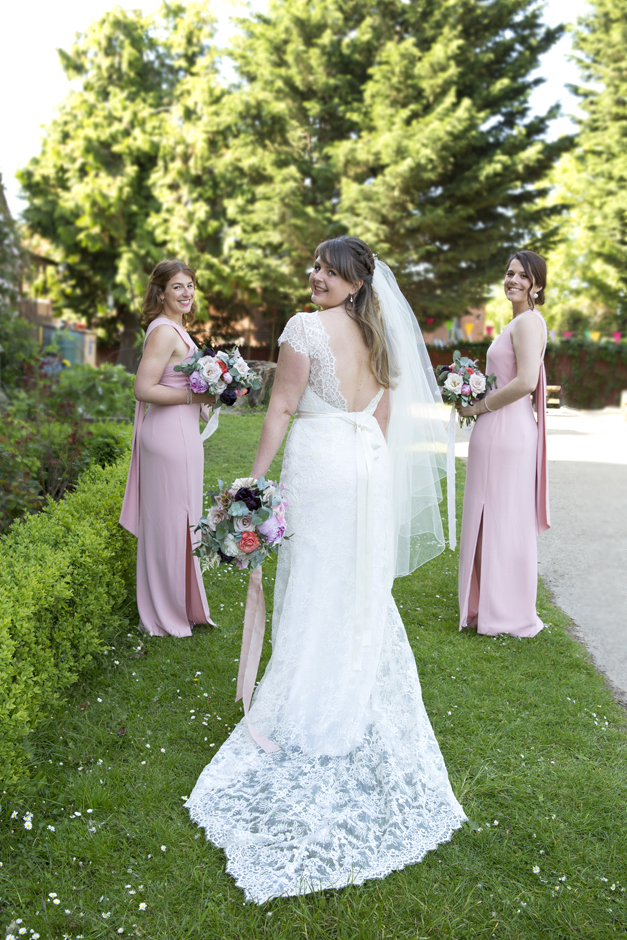 In conclusion…
I really hope this helps with planning your wedding photography. I have noticed there aren't that many examples of socially distanced photos on pinterest et al. I'm quite proud with this May 2021 wedding and how we worked through these challenges. I hope it provides some reassurance if you're looking for ways to comfort guests and still have special group shots.
If you'd like to see Naomi & Owain's May 2021 full wedding gallery, click here.
Because love can't be cancelled!
Victoria xx
If you'd like to read a full wedding guide covering socially distanced inspiration and information beyond photography, this guide might be helpful to you – Guide for Brides: 'How to have a great socially distanced wedding'.