If you're looking for amazing wedding videography to capture your special day…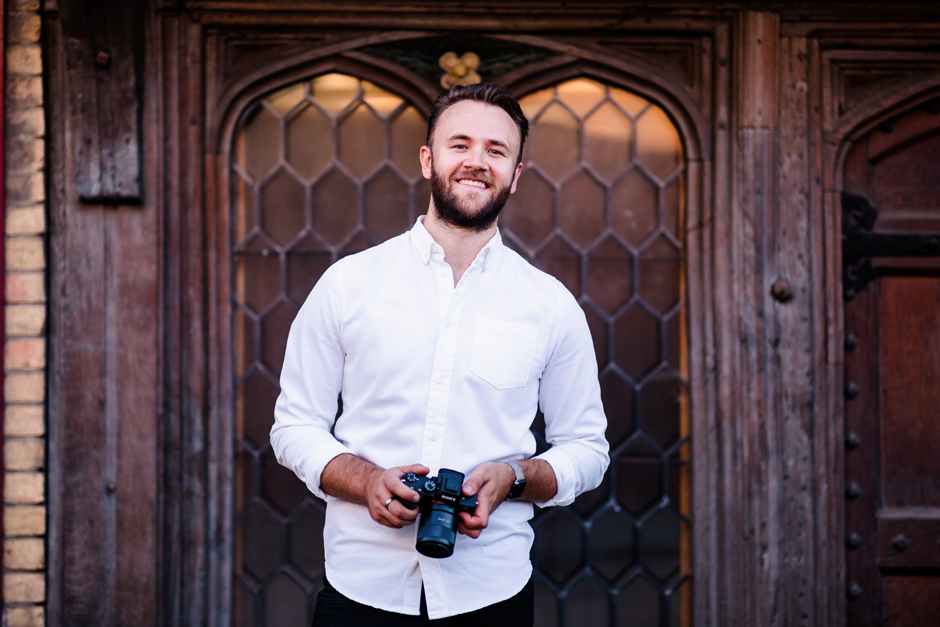 Aidan Willis Films
For couples looking for a photography-videography team, I am delighted to announce my new videography partnership with Aidan Willis Films. Aidan is a wedding videographer equally passionate about natural storytelling, based in Kent.
As well as being an utterly lovely chap, Aidan is discreet with his cameras so you're left to enjoy your day as he captures all the real, natural moments as they unfold. Aidan's style is documentary filming with a cinematic quality (think – dreamy creative editing of your perfect day). His couples testimonies speak for themselves because they have beautiful films, driven by emotion, creatively and masterfully captured.
Aidan and I are a perfect natural storytelling photographer-videographer duo for your wedding day. Unobtrusive, blending into the background so you hardly know we're there. We're gentle with our art direction so you can feel comfortable and enjoy your day rather than feeling stalked by the paparazzi.
For couples looking to capture their wedding by photo and also by film, a collaboration between photographer and videographer can be really reassuring. If you'd like to book us both together, we can offer you £100 off the total price.
Take a look at Aidan's work here.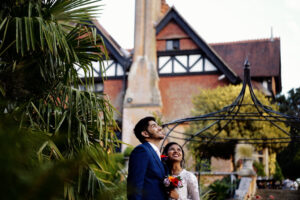 Have a look at my wedding photography price packages here.