Once you've seen my work and hopefully like what you see and my relaxed, candid style, it then boils down to personality.
l tend to attract camera shy couples because I am not formal or force lock jaw poses. With me, you'll get zero pressure.
Many of my brides describe me as 'like having a friend around on the day'. I'm professional, but fun and friendly and my background in Client services means I am very couple-centric.
Lots of people love photography but dread their picture being taken. I get extreme gratification changing perceptions of someone who was dreading their picture being taken to enjoying the process.
So I go out of my way in the preparation to help you enjoy the process. And you can get on with your wedding most of the time blissfully unaware I am snapping my bottom off!
Ten things about me other than the 'passionate about photography' bit…
⭐️ Being a Swim, Gym & Karate Bunny balances off my addiction to carrot cake & hobnobs. Oh and quite a bit of caffeine & diet coke (no judgements please).
⭐️ An over enthusiastic but terrible disco dancer (play anything 80s and I'm up).
⭐️ My client service background comes from my advertising days when I was a Board Account Director in London advertising agencies (including Saatchis). Just don't ask me how I got on with Howard from the Halifax….(am I showing my age yet!?)
⭐️ My mum and dad still call me Plum after the 80s fictional character Victoria Plum (slightly mortifying in public).
⭐️ A proud winner of the Valencia Pizza Eating Competition in the mid-90s. Haven't eaten pizza since.
⭐️ A military history geek. I studied a MA on the Elizabethan Irish Conquest for a bit of fun.
⭐️ I can leg press more than Fatima Whitbread.
⭐️ I'm obsessed with anything furry and love getting selfies with my client's dogs (sadly I am a bit allergic so can't have a pup at home).
⭐️On a crusade to talk about the positive wonderful sides of autism and dyspraxia. And love to talk openly about it on social media. You can check out my son Seb & I on our video for Autism Acceptance Week, here.
⭐️ I majorly overuse emojis. I'm trying hard not to 😬🤦🏼‍♀️.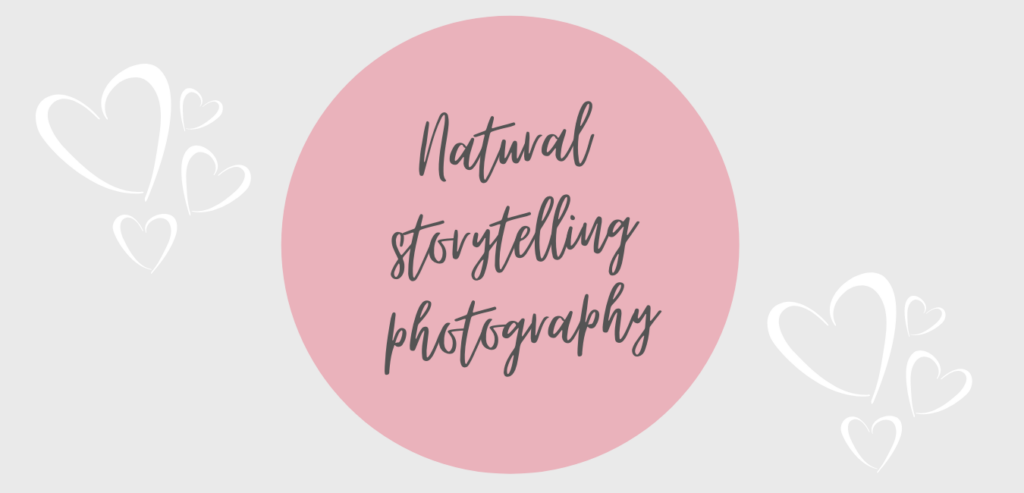 I call myself a "Natural Storytelling Photographer"…
Natural storytelling is at the heart of everything I do and believe in as a wedding photographer.
Click here for my 2 minute video on why it's the best shooting style for your wedding day.