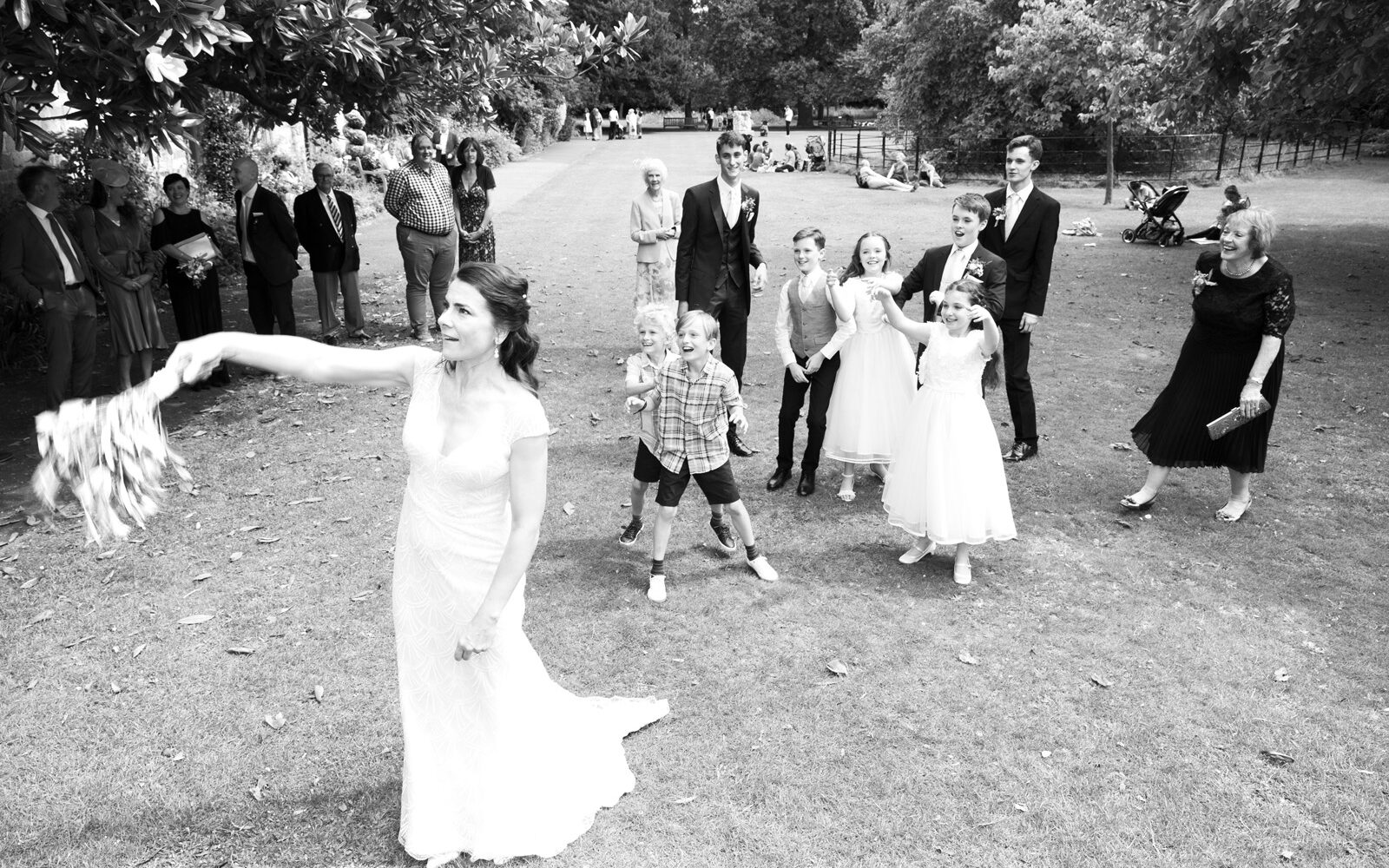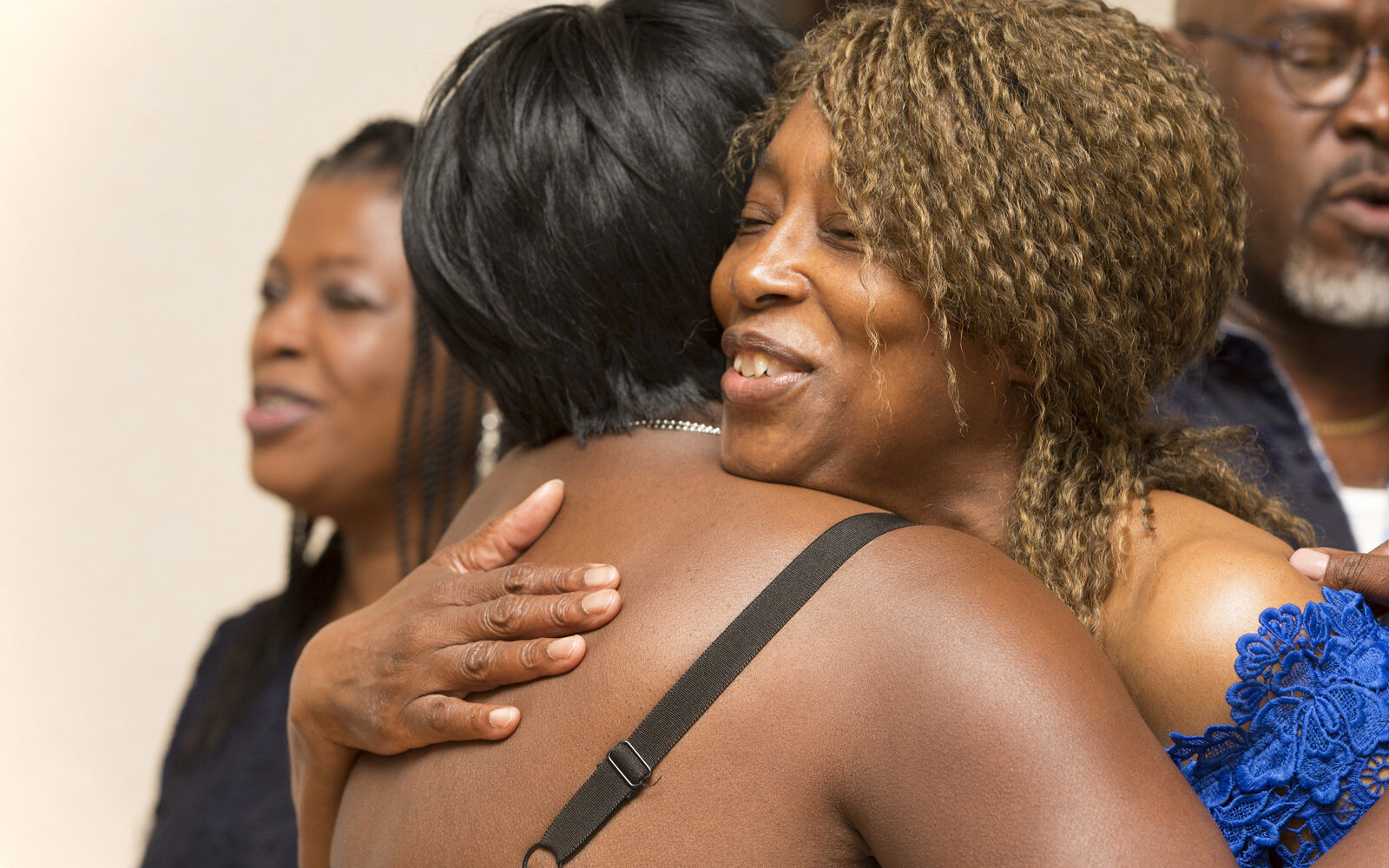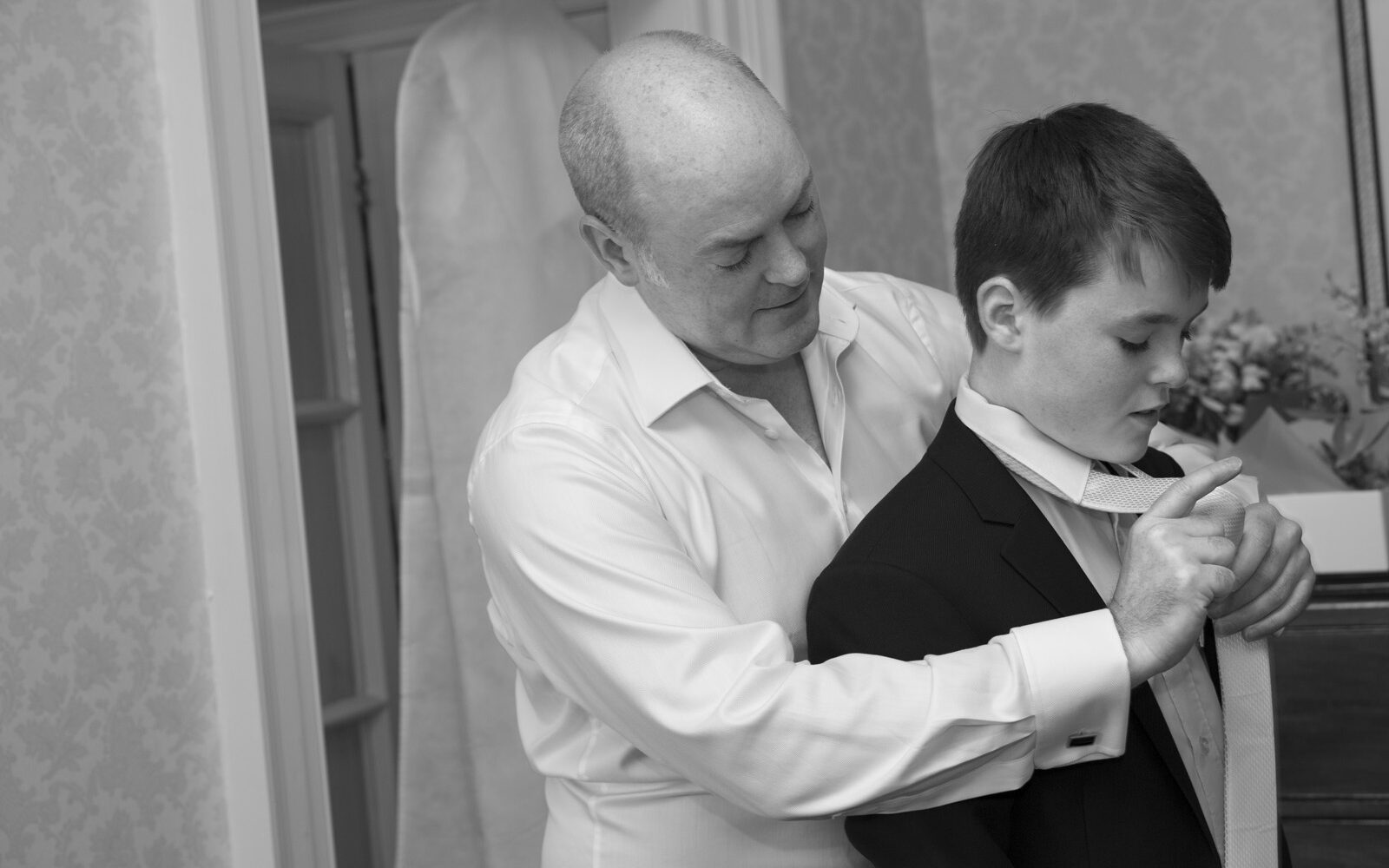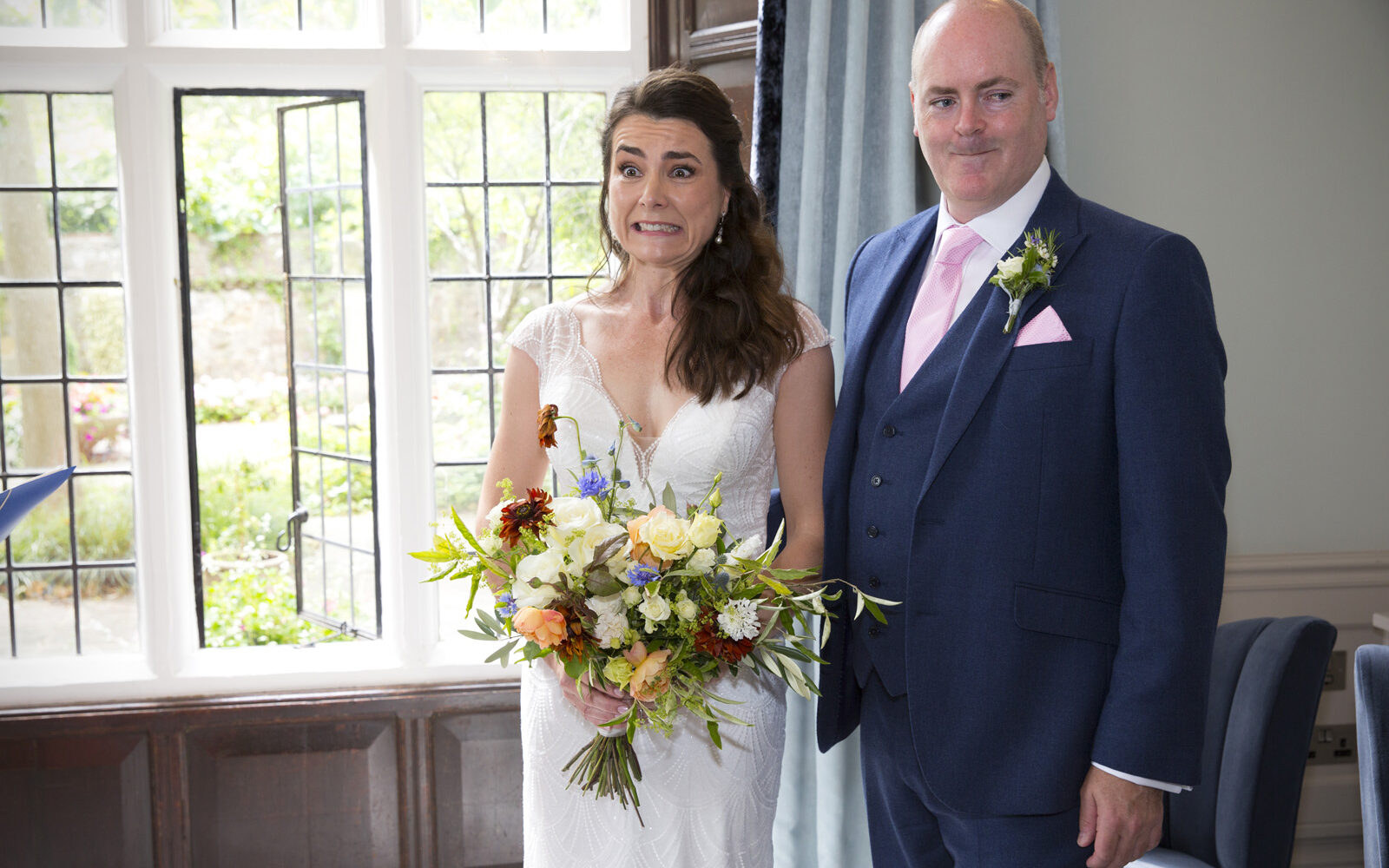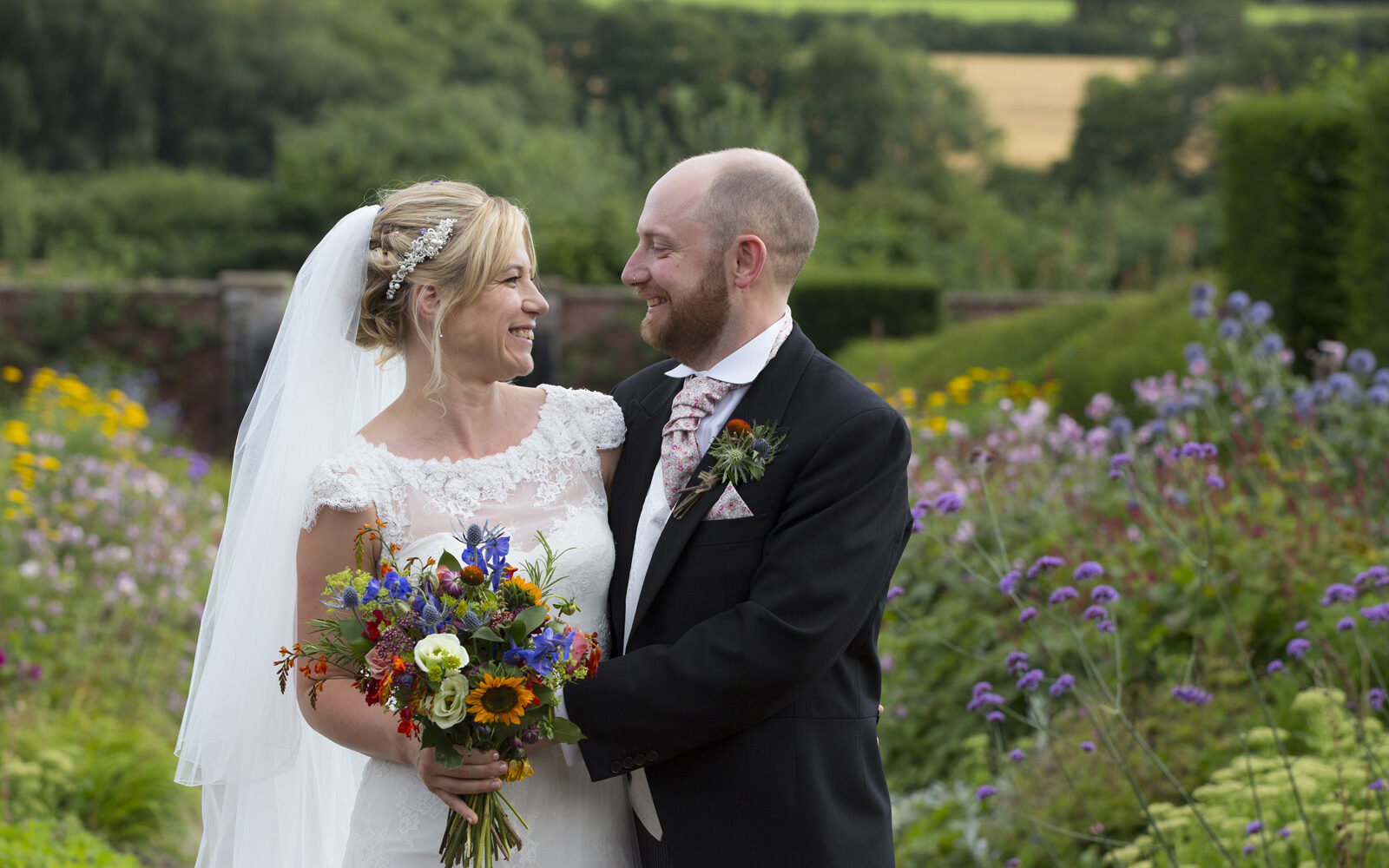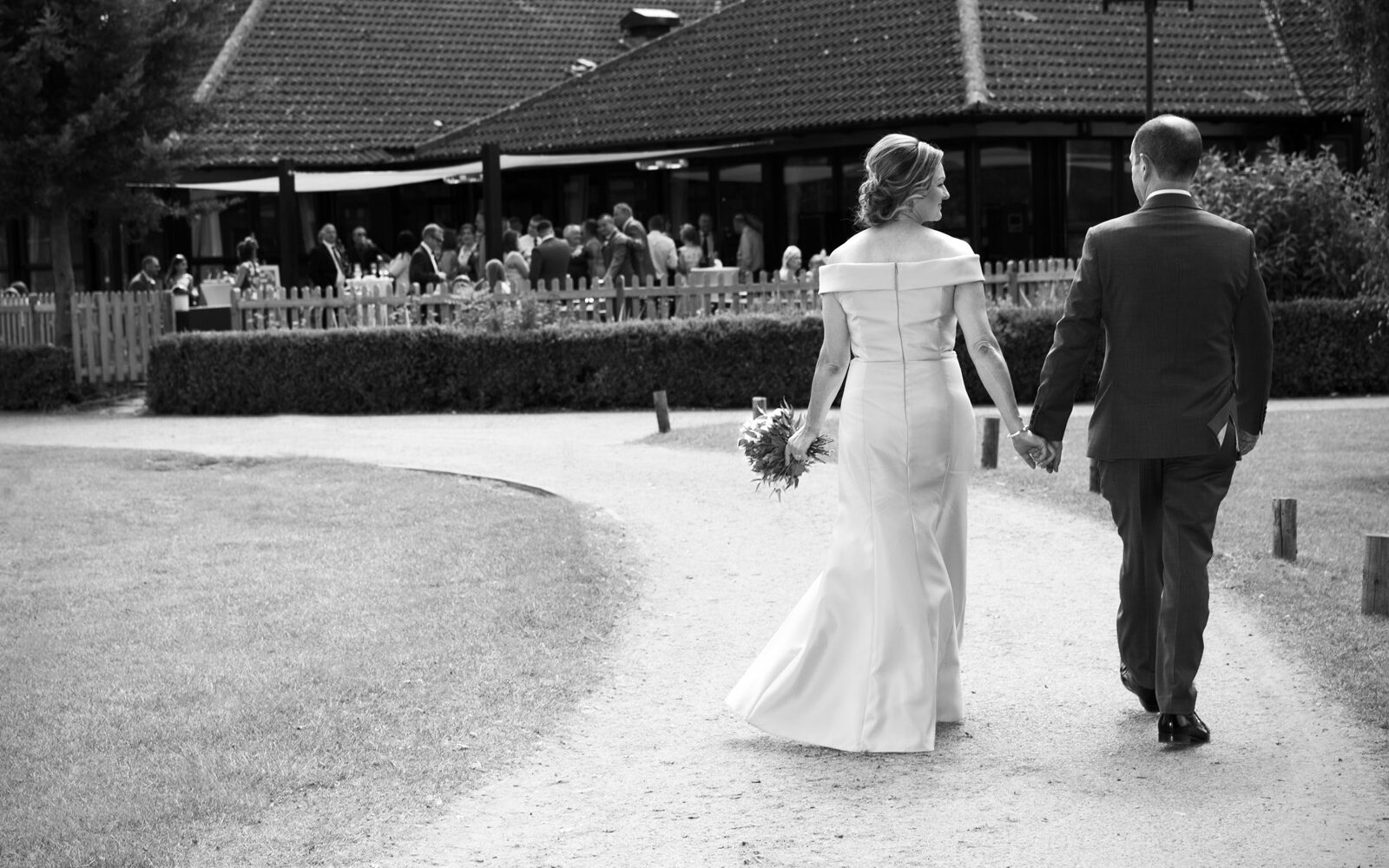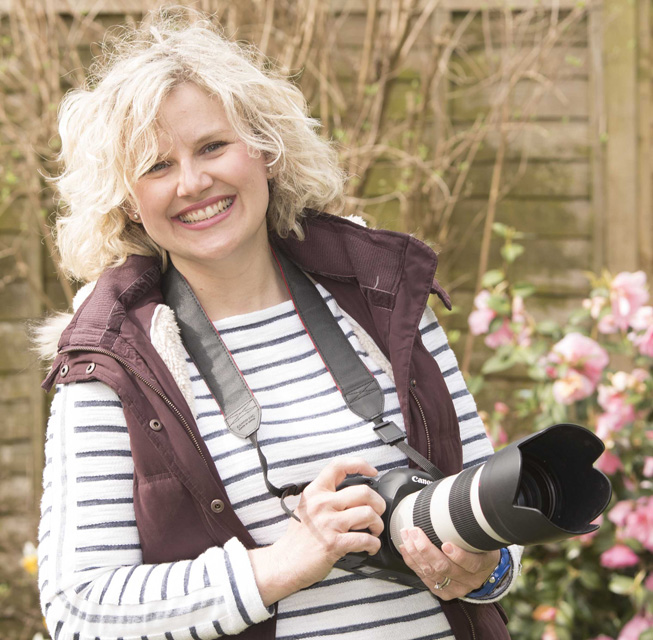 About Me
I don't make people stand for hours on steps posing for me. I love just being there – blending into the background – and taking everything as it unfolds and not interfering with the loveliness of the day. That is why I describe my style as reportage, unobtrusive, documentary or 'natural'. I let the day unfold and capture what is happening rather than trying to re-create or add anything artificial.
Read more
Gallery
Have a look at my wedding, engagement and family portrait portfolio.
If you're in a rush, why not check out my 60 second slideshow gallery here.
Take a look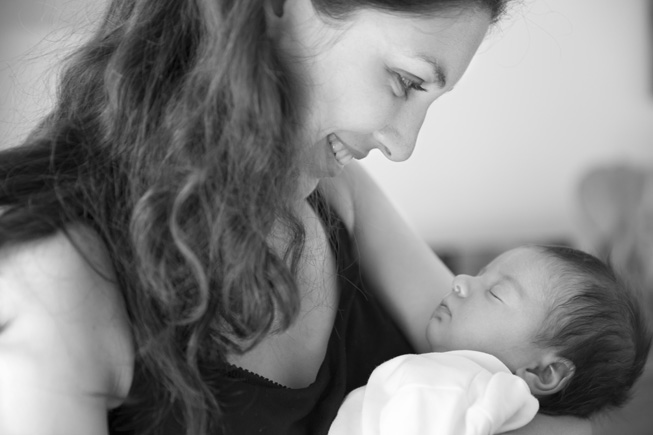 Prices & Info
Frequently asked questions, prices, how I work and what you can expect.
Read independently verified (by Hitched) testimonials here.
Prices Info
Check out FAQ