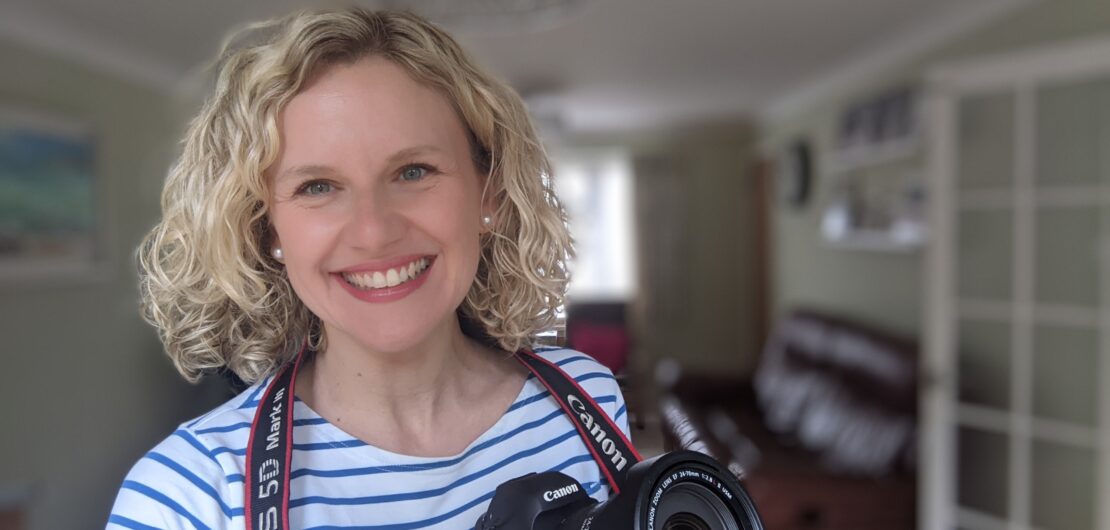 Home » Blog » Choosing a wedding photographer »
So many wedding couples are asking businesses – big and small – about their environmental or eco-friendly policy to protect the future of our planet. More and more brides are claiming they have intentionally sought out 'eco-friendly suppliers'. Many of my couples have gone to great efforts to consider wedding favours and decorations for example, that are eco friendly and recycled. Even Princess Eugenie and Jack Brooksbank vowed to have a plastic free Royal wedding!
Recently an ethical sustainable jewellery brand based in London approached me and shared with me a fantastic guide to sustainable, zero-waste, ethical weddings which I wanted to share with you.
There are lots of things couples are already doing. However, there are some other fantastic ways to reduce plastic (the greatest fallout from weddings), wastage and the overall carbon footprint. Some of the suggestions are very easy to implement. I wish I had thought about it for my own wedding many moons ago!
This report from CountryLiving shows the amount of waste generated in one wedding day: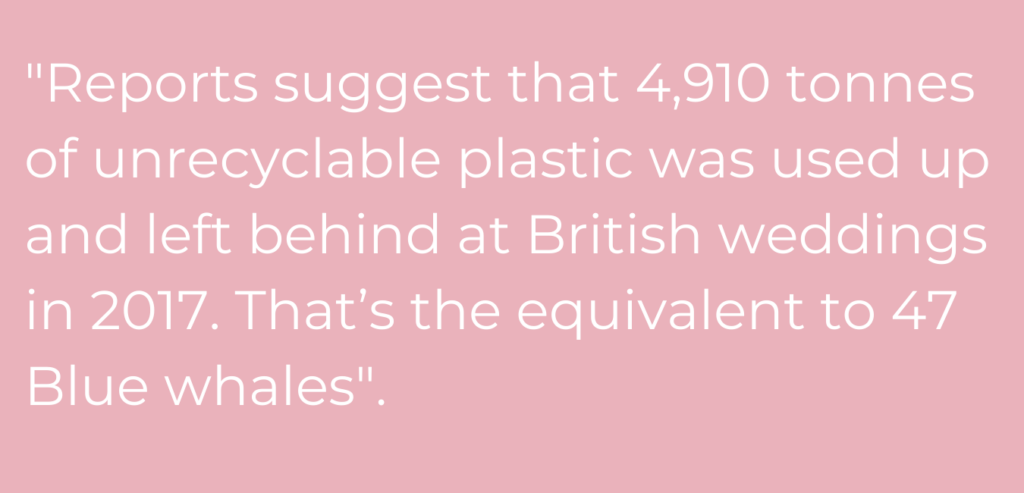 Environmentally Friendly Wedding Photography
My name is Victoria Green and I have been a professional wedding photographer in Kent for over 9 years. I care deeply for the environment. I'd like to share with you how I manage my business to ensure it's ethical and sustainable. Here's how I aim to be your environmentally friendly wedding photographer:
✔️As much as possible, documents (such as shot lists) are sent electronically rather than printed.
✔️Batteries for my flashguns always go to recycling.
✔️Camera equipment packaging is always 100% recycled.
✔️Where possible, I strive to work locally to reduce my carbon footprint. I will walk to local pre-meetings in my home town!
✔️My second photographer and I will share car journeys where appropriate to reduce carbon footprint.
✔️I seek out suppliers (album printers, USB makers) with environmental credentials. My album printers for example, use only 100% recycled leather. They work tirelessly to reduce waste. They use all the offcuts of the leather to make smaller items such as photo frames.
✔️USB packaging is made from recycled wood wool.
In Conclusion – Inspiration to do your bit ?
So many of my colleagues in the wedding industry are set-up to provide an environmentally friendly service / products. I hope I have addressed some of the ways I am trying to do my bit. And of course, this is always under scrutiny and review as I look at ways I can improve.
If you'd like to read more about ideas on how to have a sustainable, low waste wedding, then this guide is a fantastic place to start and for me, it was quite an eye-opener!
Take care and hope this has been helpful showing how I aim to be your environmentally friendly wedding photographer ❤️.
Victoria xxx