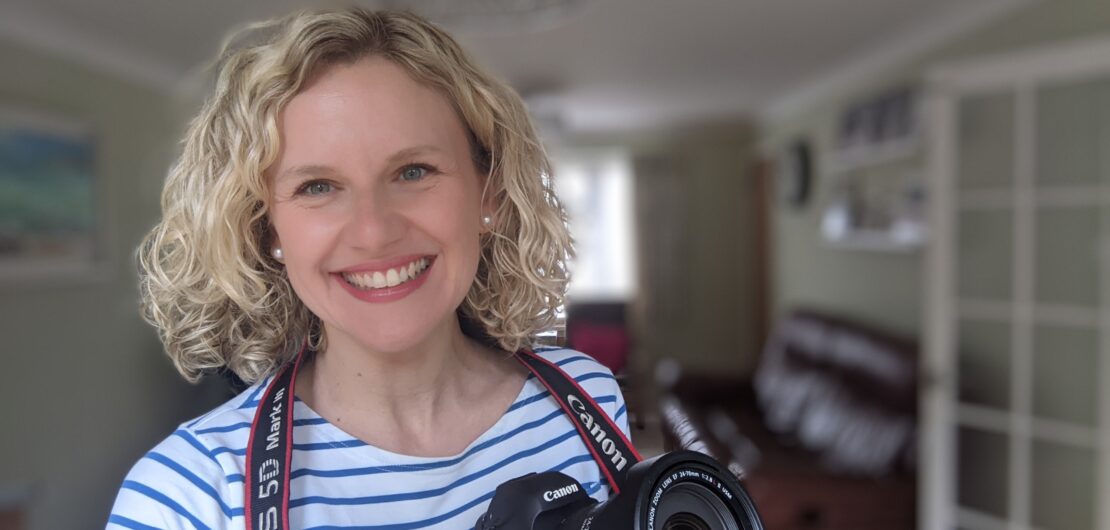 Home » Blog » Wedding Photography Tips »
I couldn't find anything on Google search advising UK couples on what to look out for with their wedding photography contract in light of Covid-19. Sure, there's lots of stuff kicking around on horrendous legal disputes between photographers and clients and some killer court cases in the US debating force majeure. But if you're a bride now and your next step is booking a photographer, what should you be looking out for?
I am a wedding photographer based in Kent, capturing couples across the South East. During lockdown with the lack of shooting, I have spent lots of my time blogging on all topics related to wedding photography to help couples with their wedding planning journey.
In light of Covid-19, most photographers have had to amend their contracts to cover a further extent of eventualities. Many of us hadn't previously featured 'global pandemic' in our possible contingencies. So there will be some new terms included in your wedding contract which you now need to think about and evaluate. These are there to protect you and your photographer which is great. They will probably answer your questions and should make you feel confident in signing the dotted line.
I am not a legal expert – obviously. I am a photographer and a mum and a terrible cook. But I have sought legal advice to get my wedding contract clear and fair for my couples in light of Covid-19 so I hope these tips help.
1/ Deposits / Booking Fees Clarified – Non-refundable?
Many photographers – me included – have changed from using the phraseology 'deposit' to the clearer use of 'booking fee'. For most wedding suppliers, a 'booking fee' is reserving a particular service on a particular date. It is generally deemed earnt once the photographer stops advertising and stops taking bookings for that date. This is why the booking fee is generally considered 'non-refundable' because this part of the contract has been completed.
Did you notice I used the word 'generally' there!? Whilst the deposit is generally considered non-refundable, thanks to Covid this has created lots of questions and grey areas. What if my wedding has to be rescheduled? What if the photographer then can't make my wedding? If my photographer offers a second photographer and they can't make it, what happens to my deposit?
These are the questions you should absolutely be asking your photographer before you book with them. Although before covid, my booking fee was non-refundable absolute, I have had to consider these reasonable questions asked by couples and factor this into my contract to be fair and reasonable.
2/ So what if my wedding is rescheduled?
This is where photographers will differ. I know many that will charge an administration fee for rescheduling your wedding. Find this out before you book with them and decide how you feel about it (they will specify it in their contract – find out how much it is. If you love the photographer, maybe it's a risk worth taking). Many photographers will charge a higher rate for moving from a weekday to a weekend.
I don't offer an administration fee. Four of my couples have rescheduled three times with me already during the pandemic. But it doesn't make someone a bad supplier for charging an administration fee. It only does if they don't make you aware of it!
Okay – so you've found out if there is an administration fee or not. You reschedule your date and your back on track. But…….
3/ What happens if my photographer can't make my rescheduled date?
This is a possibility. I have not been able to capture two of my couples that have booked with me. I was really really upset about it. They had rescheduled and rebooked their new date and I was already booked with another wedding. So the next thing for you to check is – what happens if your photographer can't make the date.
Most photographers will offer an alternate photographer. In my case, I have an Associate Photographer and Second Photographer.
But, during these times, you can grill your photographer even harder. Actually, I insist you do!!!! A good photographer will be happy to be grilled and will have answers rolling off the tongue. You want that as it shows they have a planned contingency and they are managing you like a professional should.
So, let's use me as a typical example – with one of my couples, I sadly informed them I couldn't do their wedding. I put them in touch with my Associate Photographer. They got on like a storm. I kept the booking deposit. The couple were happy with the replacement and taking the stress away. They will pay the remaining balance to my Associate 6 weeks before their big day. My Associate sent a new contract with her details on. Considering it was an unfortunate situation, it all ended very well.
But…let's grill even harder! Because this is your money and you need to know worst case scenario (well I was that sort of bride anyway!!!) What would have happened if my photographer couldn't step in and she was booked too?
4/ What happens if there is no resolution in re-booking after all proposed attempts?
There are a few reasons there might not be a resolution. The photographer can't make the revised date and doesn't have an alternative person to offer. You might not be bothered about meeting / chatting to an alternative photographer and want to research a new photographer independently. The second photographer initially offered may not be available.
This is where you need to see what your photographer has put in place in your contract so you know your position. Many photographers will stipulate, if there has been a reasonable effort to provide a replacement, then the booking deposit is kept by the photographer.
Personally, if someone has given me ample notice, I haven't been able to make their alternative date suggestions, if my second photographer isn't available – I offer 50% of the booking deposit back to my couples. I am a softie but I feel it's reasonable if they have given me a few options to keep me.
I view the 50% I have kept as my holding the date and not booking business (as a loss really) and the administration of drafting contracts, conversations and time spent. It would be reasonable to take the full booking fee and technically, I believe I would be entitled. But I feel (and this is very personal), it is so rubbish for couples having to rebook and replan and so devastating for them, it's my way of showing I am meeting them half way. Trying to keep goodwill.
5/ What if I have to cancel my wedding?
It's a bit more clearcut if you have to cancel your wedding. Most photographers will stipulate in their contract – as I do – that 100% of the booking fee must be paid.
My top tip for good relations with your photographer (and its something that I stipulate in my contract for clarity) is that 'reasonable attempt' needs to be made to let me know in advance and to where possible, offer a short list of dates rather than just one. I think during these times, trying to keep communication open and transparent is key. My bride the other day whats apped me for her date this year and shared she's been thinking of rescheduling and has a couple of other dates in mind. Having great relationships with your suppliers (and the key is choosing as wisely as you can at the start by asking the right questions) ensures as much as possible, if you encounter pickles along the way – an amicable resolution can be met.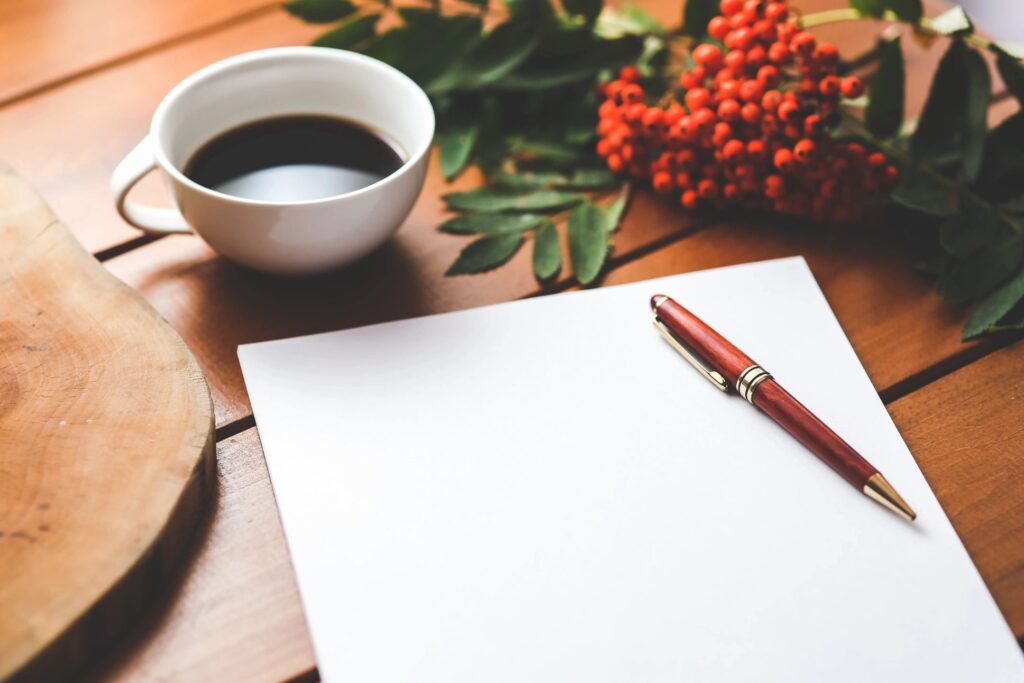 Final Thoughts…
I really hope this has given you some food for thought on what to ask your photographer before booking so you can book with confidence. If there's anything I haven't answered, feel free to mention in the comments below. I will endeavour to get back to you with a response – or at least advise how I do things in my business.
This link from the Gov website is super useful for in-depth reading on wedding suppliers and terms of refunds, you might want to look at. The Competiton and Markets Authority (CMA) have provided guidance good suppliers should be following on how to operate during covid-19.
And of course, you can message me if you're interested in me being your photographer. I would love to hear from you ?.
Have fun booking!
Victoria xx