Lots of people ask me how I got into photography.
My first camera wasn't a Canon or a Nikon but a state of the art Fisher Price. I was three years old and my dad bought it for me as a birthday present and the obsession started!
After being asked to photograph a dozen friends' weddings, I realised I was having so much fun I needed to find a way to combine my career and experience as a Board Director in client services with my passion for taking photos.
I studied for a year a professional diploma with the British Photography Institue. And Victoria Green Photography – based in Tonbridge, Kent – was launched!
Why I feel it's the best job on the planet.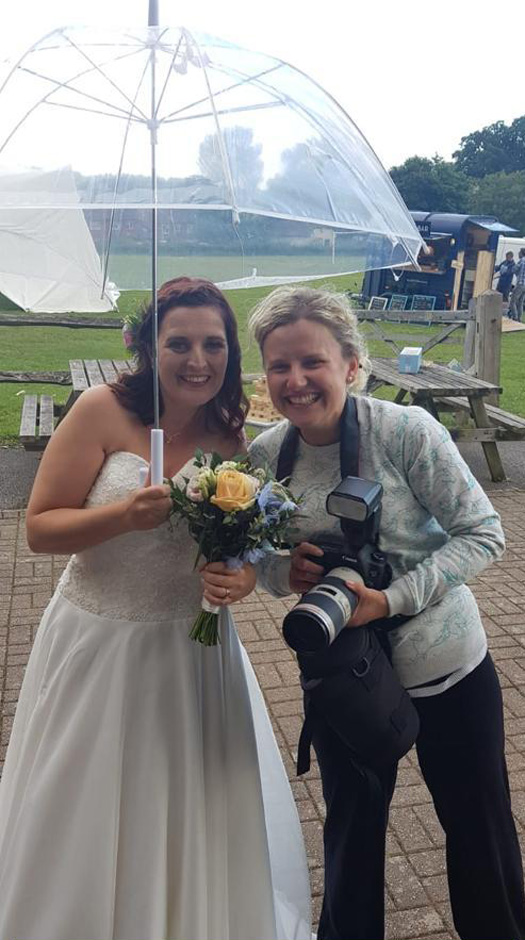 I feel utterly priviledged that people ask me to be involved in one of the most important days of their lives. I love meeting new people and getting to know them and understanding and interpreting what makes their wedding unique. I love meeting people that approach me and say "I hate having my picture taken" and they end up loving the process and their photographs. Every wedding is incredibly unique as are my wonderful couples. I find it a huge compliment, many of my couples have described me as like a friend hanging around on their wedding day.
I don't make people stand for hours on steps posing for me. Most of all, I love just being there – blending into the background – and taking everything as it unfolds and not interfering with the loveliness of the day. That is why I describe my style as reportage, unobtrusive, documentary or 'natural'. I let the day unfold and capture what is happening rather than trying to re-create or add anything artificial.