I offer two photography services for business people looking for professional head shots. If you're looking for a quick shoot (around 30 minutes) to get profile shots these can take place either outside using natural light or within my home studio. Typically my clients use these profile shots for press releases, presentations, marketing collateral at conferences (e.g. as guest speakers) and Linked-in profiles .
Alternatively, my Clients who have their own business are looking to bring it to life and capture their workplace setting. We capture them at work – capturing the process, objects, tools & skills of their role. These shoots can last anything from 0.5 to 5 days depending on requirements.
As an ex-Board Director in a top UK London advertising agency – advising brands such as NatWest, Halifax, Unilever and Morrisons – I can also offer brand consultancy to companies and individuals looking for strategic direction & positioning which then informs our photographic brief.
1/ Professional Profile Business Head Shots (30 minutes)
Using natural outside backgrounds: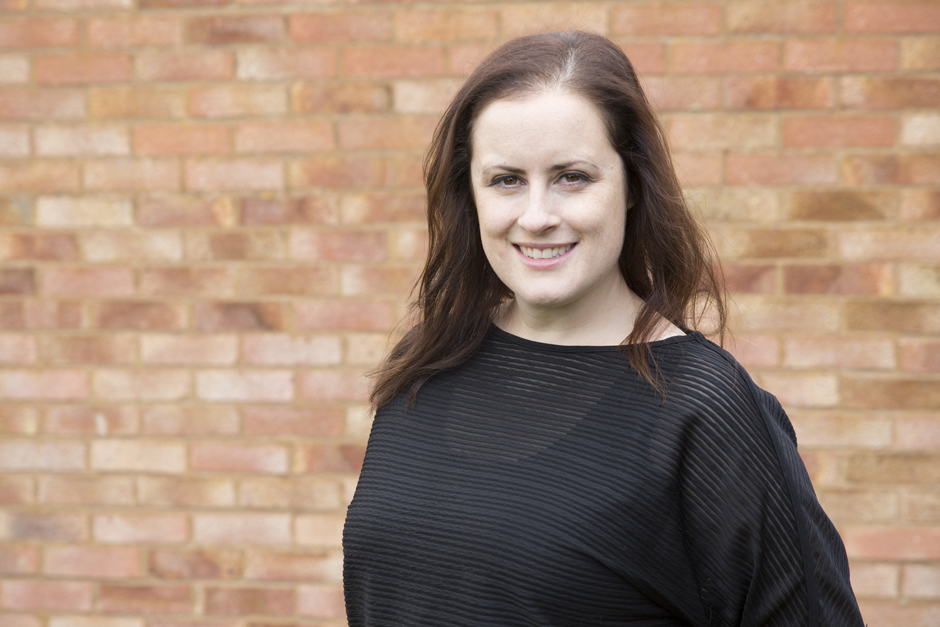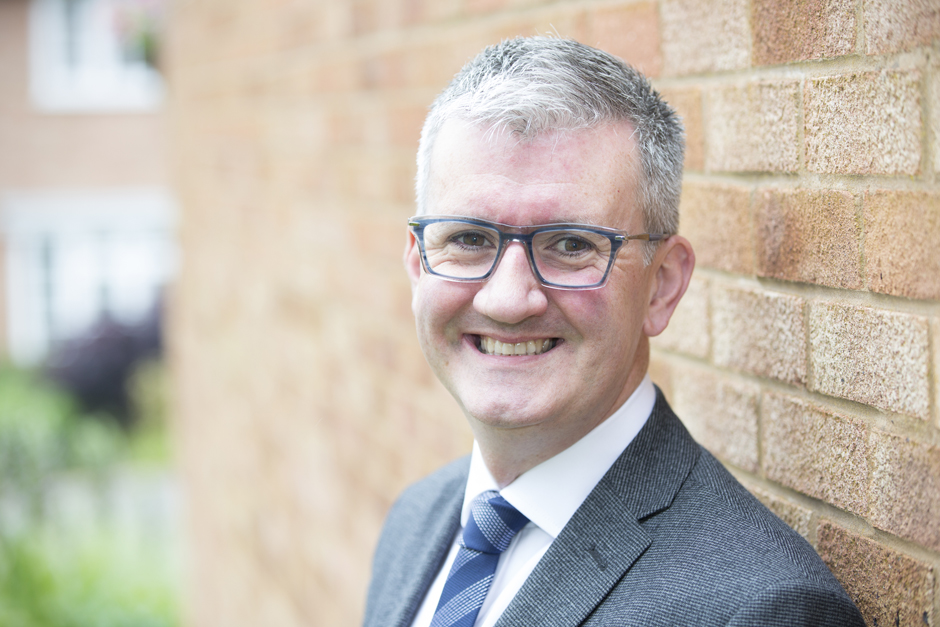 2/ Workplace Lifestyle Shoot – (from half a day to a week)
In your workplace, demonstrating your profession, capturing your tools & skills.
Casestudy: Coach Yvonne
Yvonne is a Life Coach who approached me requiring a portfolio of images to use to demonstrate her work and her own life experiences in normal everyday scenarios (e.g. at the fruit market, reading a book on a bench). But also some thoughtful photography to communicate powerful messages to her target audience empowering businesswomen. Here are the highlights of our 3 day photography shoot after initial brand consultancy phase.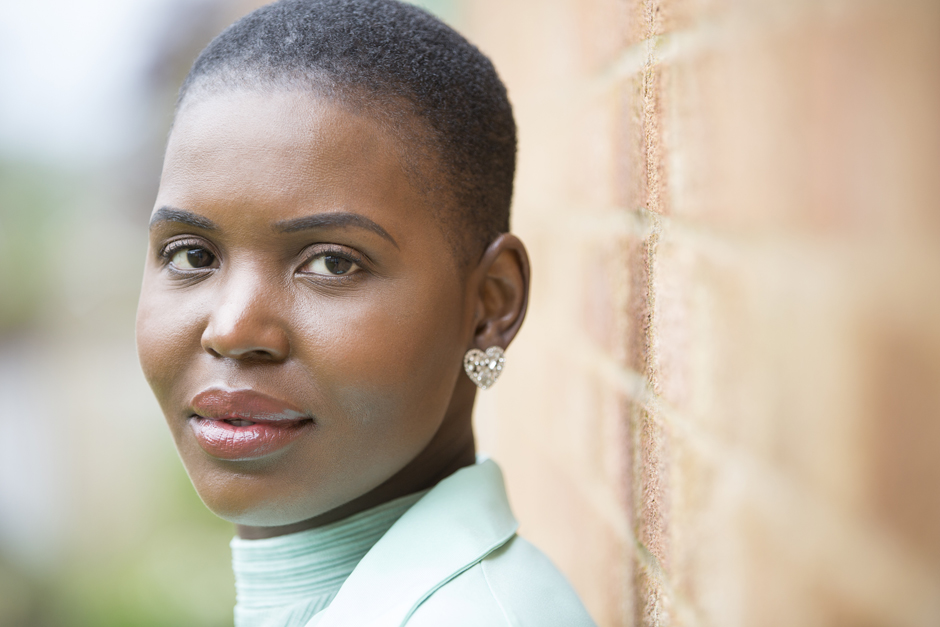 For business profile head shot prices, please click here.
For workplace shoots, please contact me for a bespoke quotation – this is based on time requirements.