You've come to this page to probably work out if we'd be a good fit. Maybe you've decided you love documentary photography (hurray – good choice!). And you might have even whittled your search down to 3 ish people you quite like the look of.
You have a tough choice. Kent, in particular, is saturated with incredible award winning photographers. There are many of us talking about 'natural photos' and 'an unobtrusive style of shooting' (our unnecessarily posh way of saying blending in, non-bossy and relaxed!)
Why Victoria Green?
My answer – I am not sure whether I am supposed to say this or not – is that it boils down to PERSONALITY. I dedicated a whole blog topic quite recently to 'how to choose the right photographer'. If you have decided you love a photographer's work, the thing that distinguishes them now is very personal. The most simplest way of saying it, you need to get on with them and like them as they're with you for most of the day!
Here's me getting personal to help you decide…
My couples describe me as "like having a friend around". I take this as the best compliment. My absolute priority is making couples and their guests feel comfortable on the day as my biggest belief is comfortable people take the best pictures.
I'm known for going beyond the call of duty – whether that's climbing a mock-Roman Temple to get the best possible group shot or having my Mary Poppins bag on stand by.
I love every element of the wedding process. Some brides like to involve me throughout the big lead up and others just chat about photography. Either is fine. I feel very honoured to be a part of your special day and love to help in anyway that I can. If you're local and fancy a cuppa, I will make myself available for cake eating and wedding updates!
Beyond my love of photography, Victoria Green is…..
A fitness fanatic, swimming 3-4 times a week.
An adoring wife of a hubby I met first day at University. The rest is history!
A mum of two naughty boys.
An over enthusiastic but terrible disco dancer (play anything 80's and I'm up).
A military history geek. I studied a MA on the Elizabethan Irish Conquest for a bit of fun.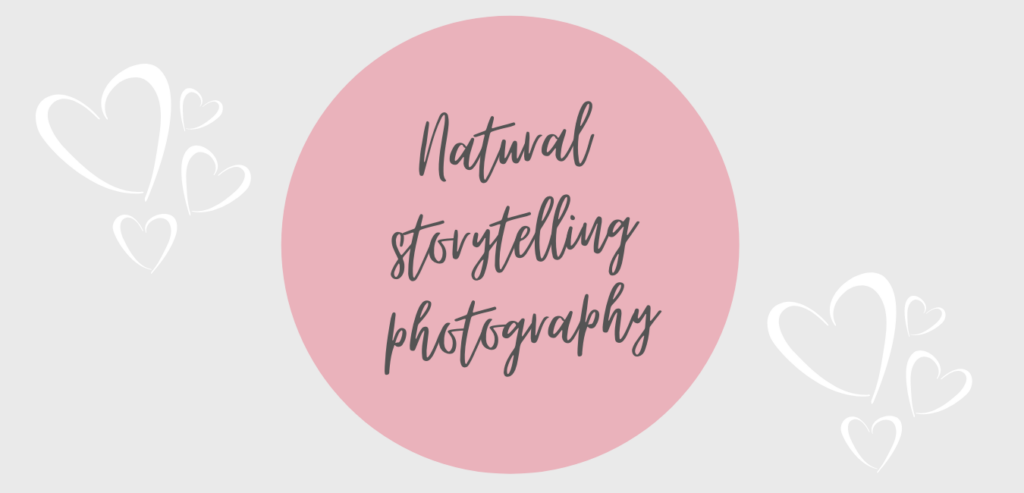 I call myself a "Natural Storytelling Photographer"…
Natural storytelling is at the heart of everything I do and believe in as a wedding photographer.
Click here for my 2 minute video on why it's the best shooting style for your wedding day.